2021 Symposium Registration

Thank you for registering for the 2021 LAFLA Symposium! We look forward to seeing you (virtually) the week of February 22-26, 2021.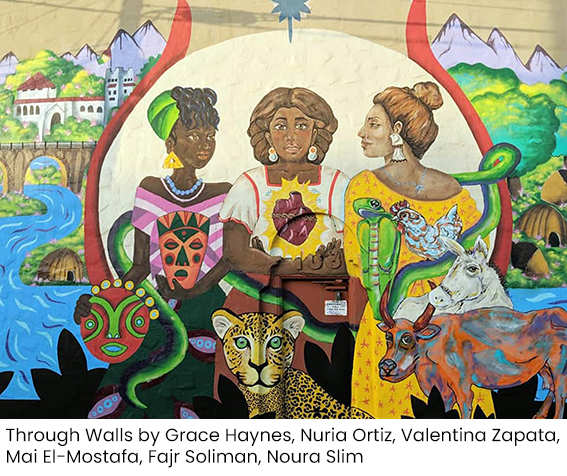 You will receive a confirmation email about your panel(s) soon. Please check your inbox.
LAFLA will also send resources, readings, and speaker information ahead of each panel to prepare you for the discussions.
If you have any questions, please contact LAFLA Communications Manager Sara Williams at sjwilliams@lafla.org. 
¡Gracias por registrarse para el Simposio LAFLA 2021! Esperamos verte (virtualmente) la semana del 22 al 26 de febrero de 2021.
Pronto recibirá un correo electrónico de confirmación sobre su(s) panele(s).
Por favor revise en su correo electrónico.
LAFLA también le enviará recursos, lecturas e información de los oradores antes de cada panel para prepararlo para las discusiones.
Si tiene alguna pregunta, comuníquese con la Gerente de Comunicaciones de LAFLA, Sara Williams, a su correo electrónico sjwilliams@lafla.org.