Racial Justice and the Delivery of Legal Services — Monday, Feb. 22, 3–5 p.m.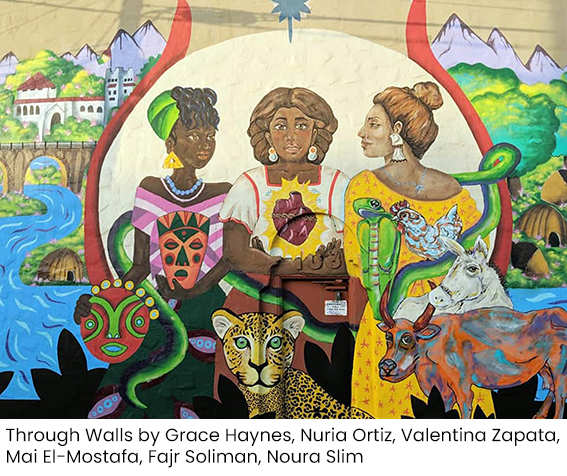 Panel Details
Description: This panel helped frame what racial justice lawyering is and is not. Reflecting on the 1992 Los Angeles uprising, as well as last year's protests after George Floyd's killing and continued calls to address systemic racism, we examined how these events have shaped (and are shaping) the legal services sector.
Meet Our Panelists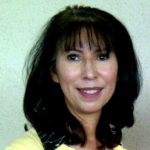 Yolanda Arias, Managing Attorney, Legal Aid Foundation of Los Angeles
Yolanda Arias is the Managing Attorney (MA) of the Economic Stability Work Group and East Office at the Legal Aid Foundation of Los Angeles (LAFLA). As MA of the Economic Stability Workgroup, Yolanda oversees LAFLA's work in government benefits, employment law, student debt relief, and, until recently, re-entry legal services. She has worked at LAFLA since 1988. Yolanda worked extensively on a landmark Title VI Civil Rights complaint filed with HHS against LA County's welfare agency alleging the agency failed to adequately serve limited English proficient (LEP) individuals in both the cash aid and welfare-to-work programs. Along with other LAFLA attorneys, Yolanda is currently working on language access issues involving the state Employment Development Department. Read more.
Lynette Jones, Assistant Vice President – Senior Legal Counsel, AT&T Entertainment and Board Member, Legal Aid Foundation of Los Angeles
Lynette M. Jones is Assistant Vice President – Senior Legal Counsel for AT&T Entertainment. She provides legal guidance and support to the company's Content organization. She has supported the Content Licensing & Original Programming team since 2012, with emphasis on digital media rights, television production, and AT&T's Sports Networks that broadcast Major League Baseball and NBA games around the country. Read more.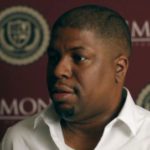 Antonio Moore, Attorney, Founder of American Descendants of Slavery, Host of Tonetalks, and Producer of Emmy-Nominated Documentary Crack in the System on the Iran Contra and Crack Epidemic
Antonio Moore graduated from UCLA and Loyola Law School. He is now a practicing Los Angeles-based criminal defense attorney. In recent years he has worked as a producer on the Emmy-nominated documentary entitled Crack in the System presented by Al Jazeera. It tells the story of the effects of mass incarceration, the Iran Contra, and the resulting crack cocaine epidemic that swept across America.
Chris Punongbayan, Executive Director, California ChangeLawyers
Christopher Punongbayan is the Executive Director of California ChangeLawyers, a statewide foundation whose mission is to build a better justice system for all Californians. ChangeLawyers empowers the next generation of legal changemakers through grants and scholarships totaling $1M annually. Over the last twenty years, Chris has gained deep experience in social justice issues. He profoundly believes in giving voice to the unheard, breaking down barriers, and creating strategic alliances to advance equity. Read more.
Moderator: Tyler Nicole Smith, Staff Attorney, Legal Aid Foundation of Los Angeles
Tyler Nicole Smith is a staff attorney at the Legal Aid Foundation of Los Angeles for Project imPACT, a wraparound reentry program providing legal services, behavioral health services, job training, and job placement to Los Angeles residents who are currently on probation and parole, where she focuses on removing legal barriers caused by their criminal backgrounds. Read more.