Applying for LAFLA Services
Subtitles are available in: Chinese, Khmer, Korean, Spanish, Vietnamese, English. On the bottom bar, look for the "Closed Captioning" icon "CC" and click on it. Click on the wheel icon for Settings, and click on "Subtitles/CC" to select your language.
Other Ways to Get Help
SELF-HELP CENTERS
Self-help centers may be open to walk-ins for limited services, but services may change or close due to COVID-19. See our schedule. Litigants with urgent issues can call our self-help staff at 213-235-0060, 8:30 a.m.–12 p.m., Monday–Friday, and 1–4:30 p.m., Monday–Thursday. For help with other issues, please call 800-399-4529 or browse our self-help resources.       
DOMESTIC VIOLENCE CLINICS
Our courthouse-based domestic violence clinics are open for walk-ins. Please see our schedule. We also provide assistance with restraining orders via our domestic violence hotline on Mondays, Wednesdays, and Fridays from 9 a.m.–12 p.m. and 1–3 p.m. Call 800-399-4529 extension 8097 for help. Lastly, we hold a virtual domestic violence clinic from 9 a.m.–12 p.m. over Zoom, Tuesdays and Thursdays. Call 800-399-4529 (no extension) for help.
STAY HOUSED L.A.
LAFLA is proud to serve tenants as part of Stay Housed L.A., an initiative to connect tenants with resources about their rights and legal assistance. Tenants who need help can visit www.stayhousedla.org or call (888) 694-0040.
EMERGENCY HELP: If you are in immediate danger, please dial 911.
EMERGENCY SHELTER: Call the National Domestic Violence Hotline at 800-799-7233.
REFERRALS for self-represented litigants.
Legal Aid Foundation of Los Angeles follows federal poverty guidelines and assists only people with income less than 125% of the federal poverty guidelines. However, sometimes people with income over 125% of the federal poverty guidelines can qualify as well. Call LAFLA at 800-399-4529 to see if you are eligible.
At our self-help legal access centers, we can help anyone of any income level. We have four self-help centers: Torrance, Inglewood, Long Beach and Santa Monica. Find the self-help center closest to you.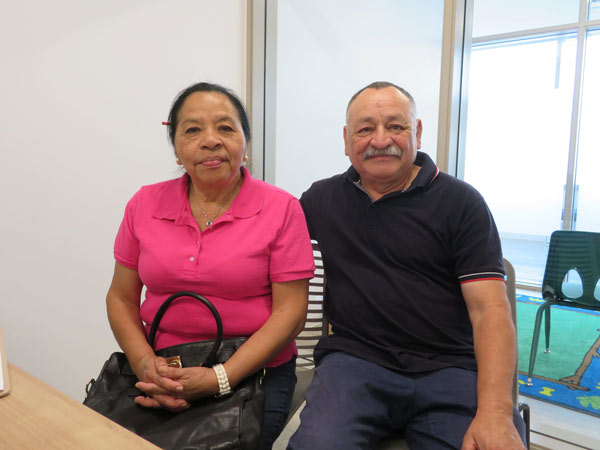 Legal Aid Foundation of Los Angeles does not handle the following types of cases:
Criminal Law
Police Misconduct
Attorney Misconduct
Bankruptcy
Car Accidents
Credit Counseling
Probate/Wills