Applying for LAFLA Services
Subtitles are available in: Chinese, Khmer, Korean, Spanish, Vietnamese, English. On the bottom bar, look for the "Closed Captioning" icon "CC" and click on it. Click on the wheel icon for Settings, and click on "Subtitles/CC" to select your language.
EMERGENCY HELP: If you are in immediate danger, please dial 911.
EMERGENCY SHELTER: Call the National Domestic Violence Hotline at 800-799-7233.
REFERRALS for self-represented litigants.
STAY HOUSED LA COUNTY: LAFLA is proud to serve tenants as part of Stay Housed LA County, a new initiative to connect tenants with resources about their rights and legal assistance. Tenants who need help can visit www.stayhousedla.org or call (888) 694-0040.
Legal Aid Foundation of Los Angeles follows federal poverty guidelines and assists only people with income less than 125% of the federal poverty guidelines. However, sometimes people with income over 125% of the federal poverty guidelines can qualify as well. Call LAFLA at 800-399-4529 to see if you are eligible.
At our self-help legal access centers, we can help anyone of any income level. We have four self-help centers: Torrance, Inglewood, Long Beach and Santa Monica. Find the self-help center closest to you.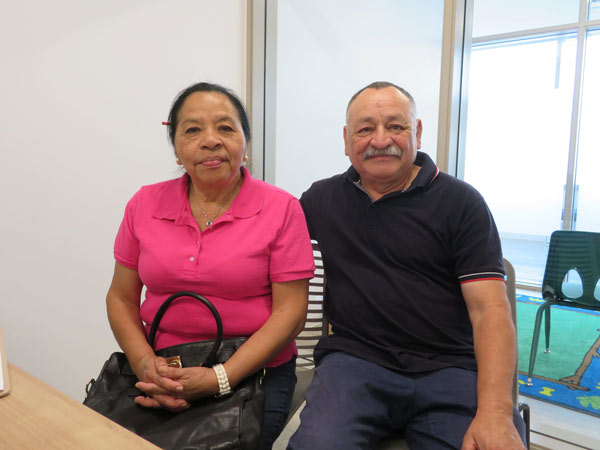 Legal Aid Foundation of Los Angeles does not handle the following types of cases:
Criminal Law
Police Misconduct
Attorney Misconduct
Bankruptcy
Car Accidents
Small Claims
Credit Counseling
Probate/Wills