Itzayary Aguilar
Loyola Law School '24
Economic Stability Workgroup
Bryon Alvarez
Southwestern Law School '24
Supporting Families Workgroup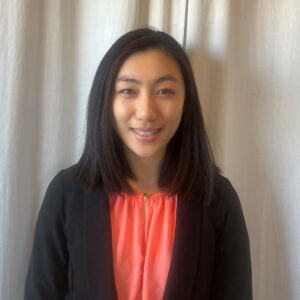 Shuping Deng
Loyola Law School '24
API Community Outreach Project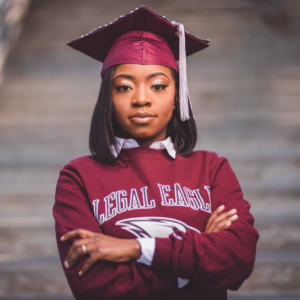 Diamond Humphrey
North Carolina Central University School of Law '23
Restoring Communities Workgroup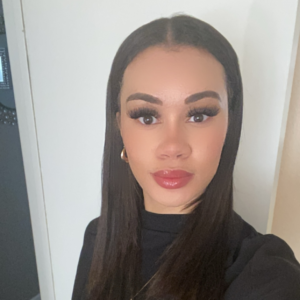 Kassidee Lowe
UC Hastings College of the Law '24
Racial Justice & Equity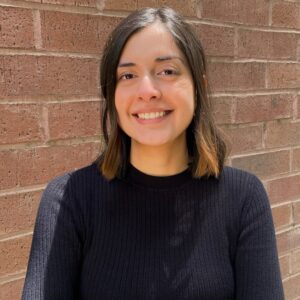 Francia Orduno
University of the Pacific, McGeorge School of Law '24
Eviction Defense Center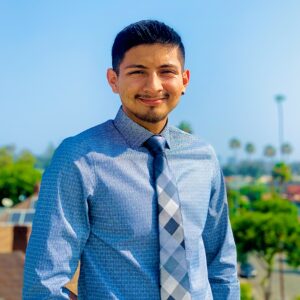 Edgar Preciado
University of Southern California, Gould School of Law '24
Racial Justice & Equity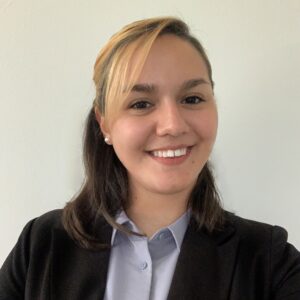 Astrid Saenz Huynh
Loyola Law School '24
Medical-Legal Partnerships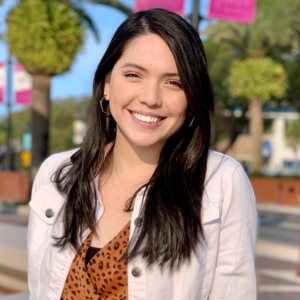 Shawntel Williams
University of Michigan Law School '23
Medical-Legal Partnerships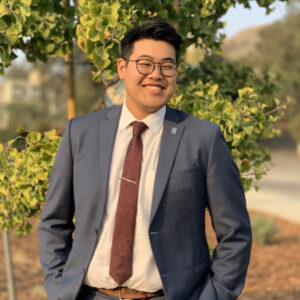 Jason Wong
UC Davis School of Law '23
Supporting Families Workgroup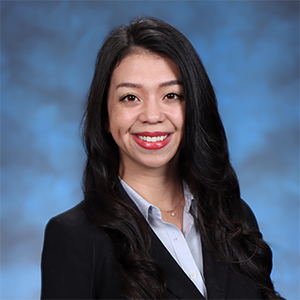 Irene Blocksom
Chapman Law School '22
API Community Outreach Project
Abigail Cruz
UC Hastings College of the Law '23
Medical-Legal Partnerships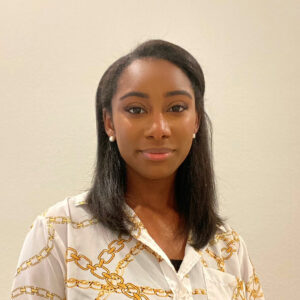 Angel Dukes
Southern University Law Center '23
Medical-Legal Partnerships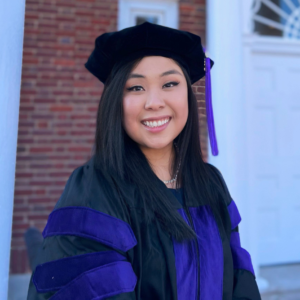 Myla Garcia
Penn State Dickinson Law '22
Supporting Families Workgroup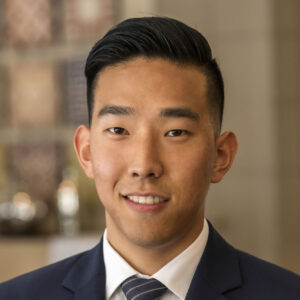 Derrick Moon
UC Hastings College of the Law '23
Economic Stability Workgroup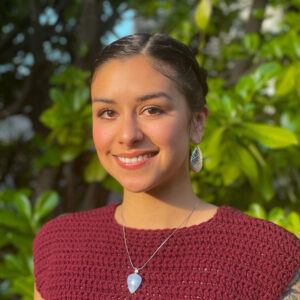 Keila Pérez
University of Oregon School of Law '23
Eviction Defense Center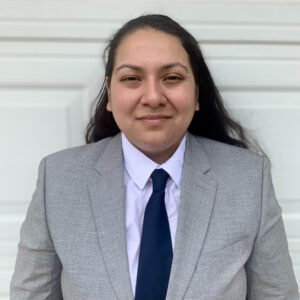 Miriam Reyes
Thurgood Marshall School of Law '22
Supporting Families Workgroup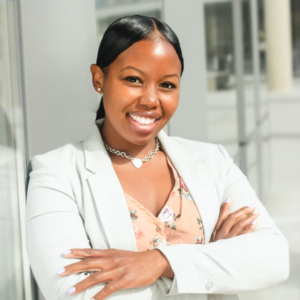 Markisha Roches
Southwestern Law School '22
Restoring Communities Workgroup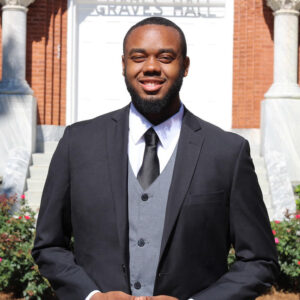 Ryan Washington
Fordham University School of Law '23
Restoring Communities Workgroup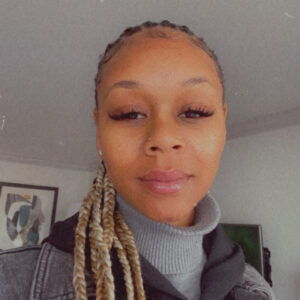 Najah Williams
Southern University Law Center '22
Restoring Communities Workgroup
Other Fellowships
LAFLA invites law students and recent law school graduates interested in pursuing a public interest legal career to partner in fellowship applications. LAFLA has hosted fellows from various programs, including Skadden, Equal Justice Works, and school-based fellowships.
Careers
Start your legal career at the Legal Aid Foundation of Los Angeles, one of the largest public interest law firms, providing services to more than 100,000 people living in poverty each year.
The leadership of LAFLA is committed to a work culture of zealous advocacy, respect, diversity and inclusion, client-oriented defense, access to justice, and excellent representation.