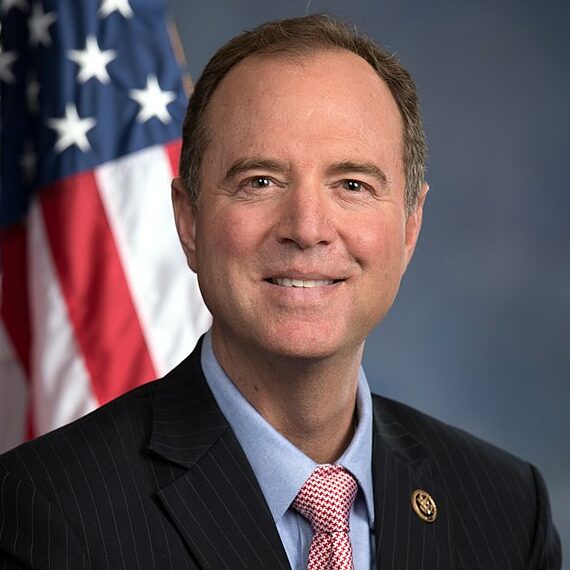 Congressman
Access to Justice Award
Congressman Adam Schiff represents California's 30th Congressional District. In his 12th term in the House of Representatives, Schiff serves as a senior member of the House Committee on the Judiciary, which oversees the administration of justice within our nation's federal courts, federal administrative agencies, and federal law enforcement. Schiff is on a leave of absence from the House Appropriations Committee, where he remains an ex officio member.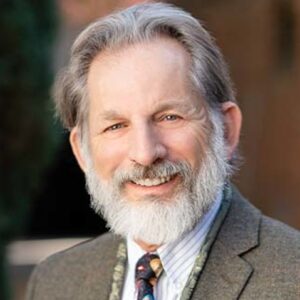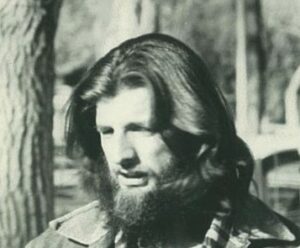 Partner, Hadsell Stormer Renick & Dai
Maynard Toll Award for Distinguished Public Service
Dan Stormer is a founding partner of Hadsell Stormer Renick & Dai, one of the nation's preeminent Civil Rights firms. For almost 50 years, Dan Stormer has dedicated his life to creating a better world. He has defended and expanded the rights of workers, held the United States government, states, cities, counties, police officers, prisons, international corporations, sexual harassers, slumlords, and other institutions accountable for their abuses of power, and played a pioneering role in shaping civil rights strategy through advocacy and litigation in California, nationally, and abroad.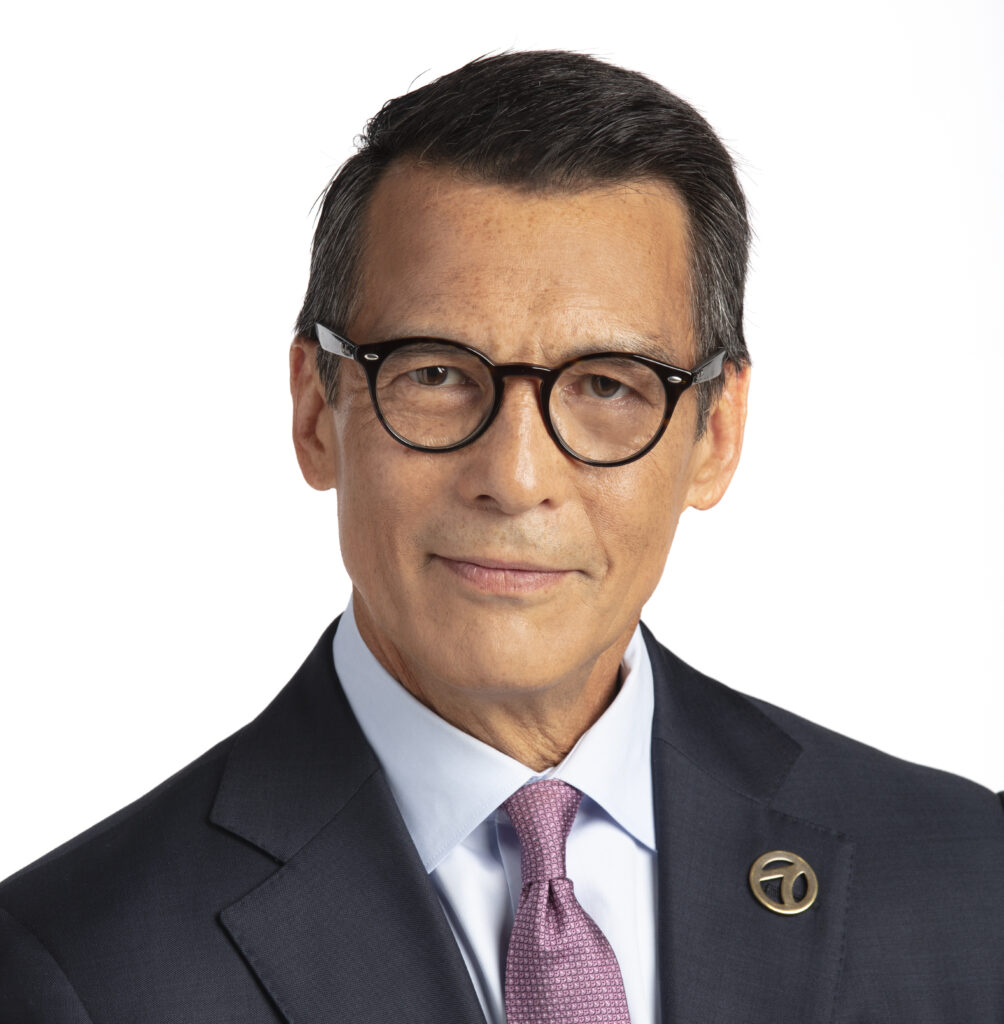 Co-Anchor, ABC7 Eyewitness News
Event Emcee
David Ono is the co-anchor for ABC7 Eyewitness News at 4pm and 6pm, the top rated newscasts in all of Los Angeles. 
David joined ABC7 in 1996 and during that time has witnessed history worldwide, covering Hurricane Katrina, Haiti's earthquake and Japan's tsunami. He traveled across Europe and Asia chronicling brave acts of the Nisei soldier from World War II. 
Ono has attended two Royal Weddings, Prince William's in London in 2011 and Prince Harry's in Windsor in 2018.  He's tracked drug runners through Central America and reported live from Boston after the tragic marathon bombing.  He's covered terrorism from Paris not only in 2015 as the historic city was cripple with fear, but also in 2002 after a plot was foiled to bring down the Eiffel Tower.
For questions about sponsorship, please contact
Thank You to Our 2023 Sponsors