Your generous support means that people facing eviction can stay housed, that domestic violence survivors can leave abusive relationships, and that veterans needing health care get the benefits they deserve.
Your gift to LAFLA empowers clients like Salima, Varela, and Tetyana to transform their lives.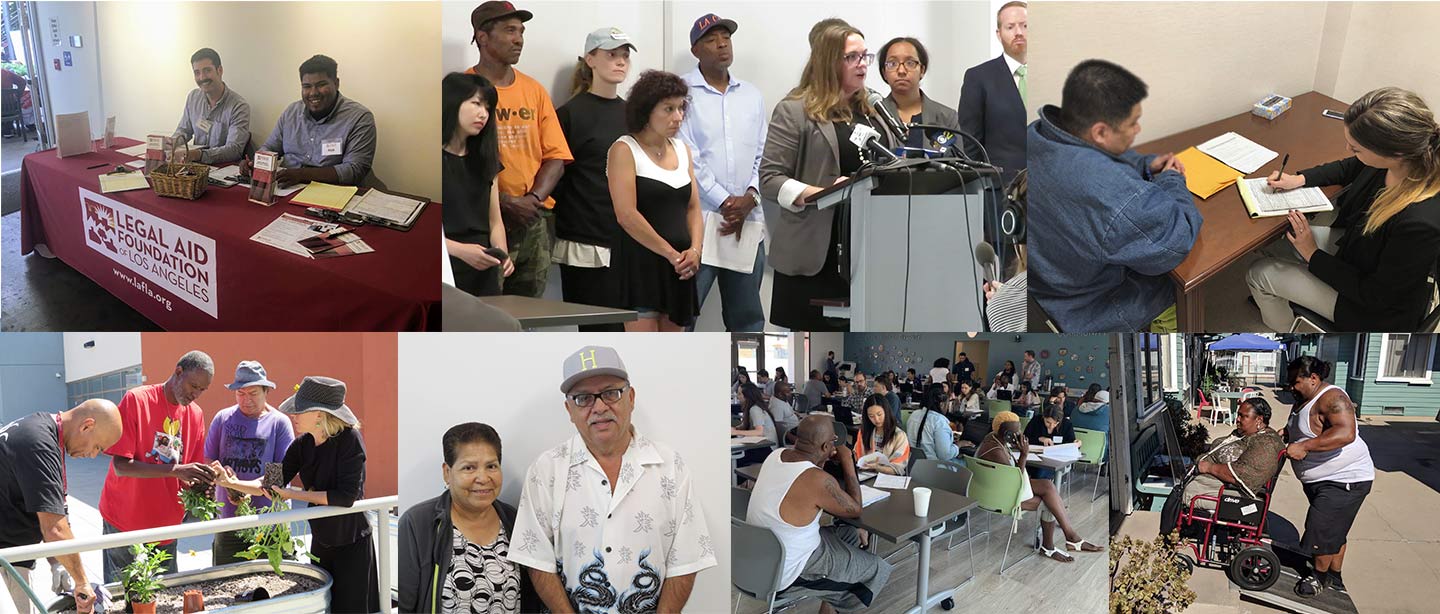 The support we receive enables LAFLA to provide access to justice to thousands of poor and low-income people who otherwise would have nowhere else to turn for help with their legal crises — when domestic violence or slum housing conditions endanger their health and safety, unscrupulous landlords and scam artists threaten to turn them out of their homes, or bureaucratic error denies them their rightful access to medical care and supportive services.
People LAFLA helped during 2019
Calls handled by the LAFLA Call Center
People helped at our self-help centers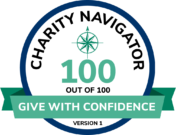 Your contribution is tax-deductible and secure. Legal Aid Foundation of Los Angeles is a charitable organization under section 501(c)(3) of the Internal Revenue Code. Contributions are tax-deductible to the fullest extent of the law.
All donations to Legal Aid Foundation of Los Angeles will be expended in accordance with the Legal Services Corporation Act and 45 CFR Part 1610. For a copy of these laws or for any other information or clarifications, please call the Development Office at 323-801-7903.
Tax ID# 95-1684067.