Client Stories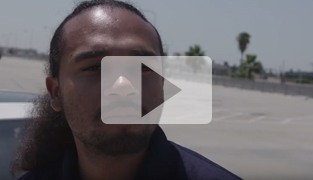 Ernesto's driver's license had been suspended because he was unable to pay traffic citations. We helped him get his license back, allowing him to contribute even more as a student, a father and as an advocate for foster youth.
---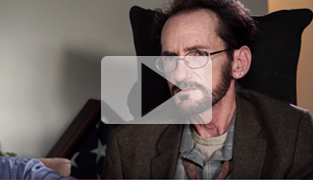 Harel, an army veteran, had nearly given up hope. He was living with ALS, and his disease had progressed to the point where he required a wheelchair. He was confined to his home's kitchen, because it was the only place that was accessible. Once he found Legal Aid Foundation of Los Angeles, he was able to get the help he needed through the advocacy of the Veterans Justice Center.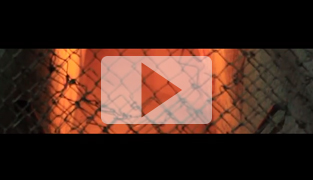 Richard came to this country to escape imprisonment and the threat of death because he is gay. Instead he became a victim of human trafficking. We helped him get a work permit and get protection from his trafficker. He can now live and work legally.
---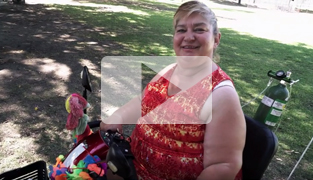 Dorothy needed a new scooter, but when her health plan denied her request, she became more and more isolated. She needs a scooter because walking causes severe pain in her knees and she suffers from a respiratory disease that requires her to have an oxygen tank with her at all times. So once her scooter broke down, she became more and more depressed.